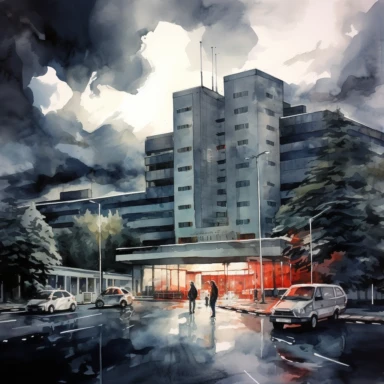 New report shows the significant impact of inflation on NHS Trusts with PFI schemes, with large profits and dividend payments continuing to be made by PFI companies.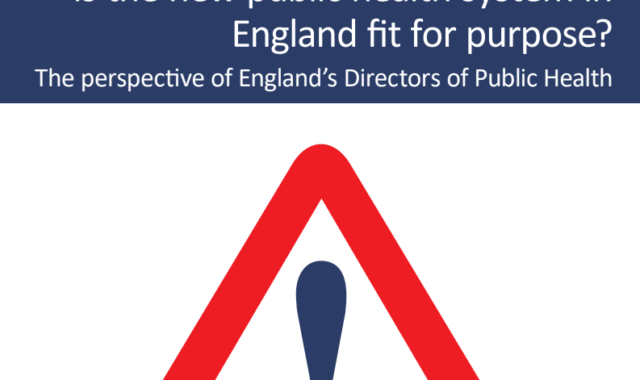 This report presents the views of England's Directors of Public Health on the latest reforms to public health.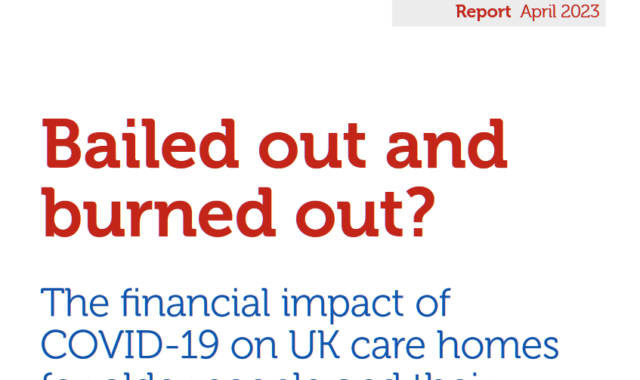 A two year study examining the financial impacts of the pandemic on UK care homes for older people and their staff.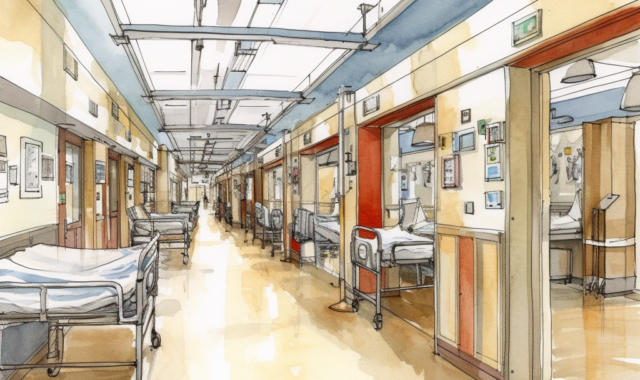 This report analyses the contractual mechanisms of NHSE's £2bn+ deal with the private hospital sector during COVID, building on our 2021 report 'For Whose Benefit' using newly obtained activity data and the contracts themselves.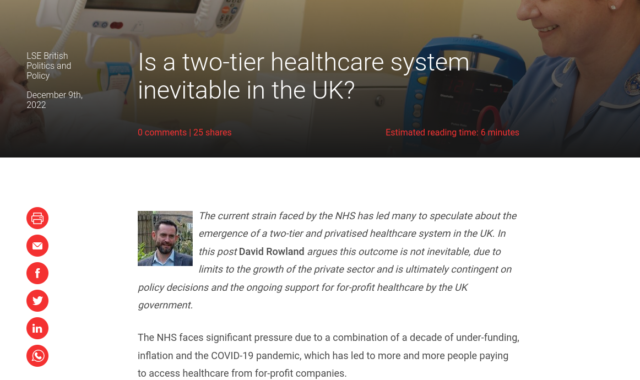 David Rowland considers the contingent role of government policy.